Success stories
Gyncare center for assisted reproduction, was founded in 2001. We have seen hundreds of happy couples, to whom we helped to fulfill their dream of having a child.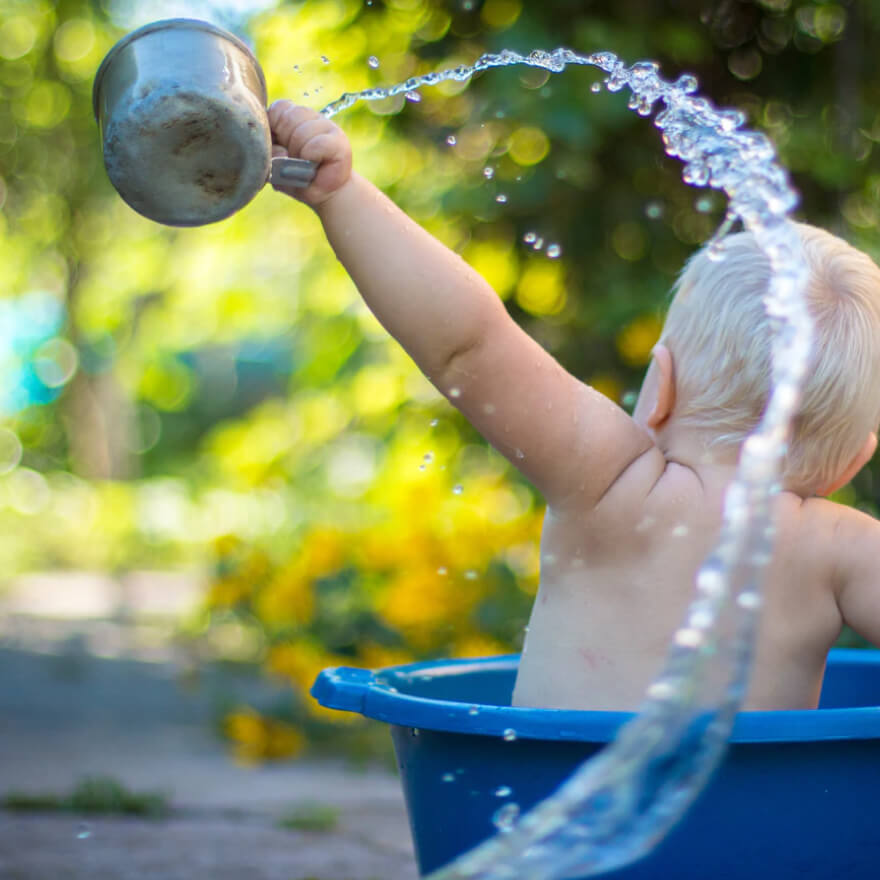 The story of Lenka, to whom Gyncare helped to see those yearned-for two lines on the pregnancy test.
Celý príbeh
Martina's story: "I still perceive it as a small miracle, because one egg was enough and our beloved little Sebastian is here with us."
Celý príbeh
The ever-smiling Vicky was born thanks to her mother's immense perseverance. Read Andrea's story.
Celý príbeh